About Us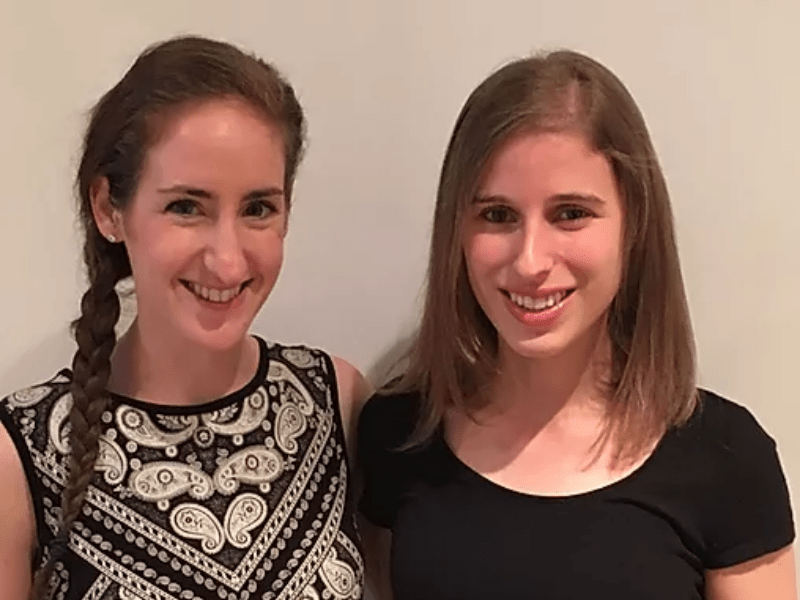 Who we work with
The Help Me To Talk team has experience working with children with a wide range of communication difficulties, including:
• Speech and Language Delay
• Developmental language disorder (DLD)
• Speech disorders including developmental verbal dyspraxia
• Autistic Spectrum Disorders
• Dysfluency (stammering/stuttering)
• Cleft lip and palate
• Learning difficulties
• Developmental delay
• Cerebral palsy
• Down Syndrome
• Hearing impairment
About Ali
Ali graduated with a Post Graduate Diploma (PGDip) in Speech and Language Therapy from City University. Prior to this she completed a BA in Music from the University of Nottingham and a had a rather short-lived career in social research! ​
​Ali works with families primarily in West Hertfordshire.
​She has a special interest in stammering, and is passionate about working closely with families to support their child's fluency. Her other specialism is speech disorders and dyspraxia and she is experienced in delivering the Nuffield Dyspraxia Programme of therapy.
Specialist Training that Ali has completed includes:
Michael Palin Parent-Child Interaction Therapy for Stammering
Michael Palin Fluency Management Techniques
Mindfulness for Speech and Language Therapists
Picture Exchange Communication System (PECs)
Attention Autism
Makaton
Colour coding
Intensive Interaction
Ali lives in Radlett with her husband, son & daughter . When she isn't doing speech therapy she enjoys cooking, yoga and playing the piano.
About Naomi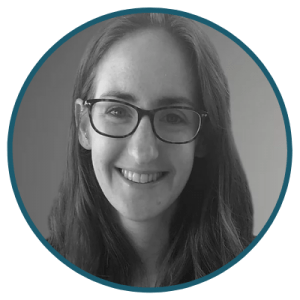 Naomi graduated with a BSc in Speech and Language Sciences from Newcastle University. She works with families primarily in Bedfordshire.
Naomi has a special interest in working with children under the age of 5 with speech and language delay, speech sound difficulties including dyspraxia and Autistic Spectrum Disorders.
Naomi enjoys working closely with a child and their parents, helping them to understand and support their child's communication difficulty. In the future Naomi is hoping to complete a comprehensive course in Yoga for Autism, following a keen interest in yoga herself and the positive benefits this can have for those with Special Educational Needs.
Specialist Training that Naomi has completed includes:
• Attention Autism
• Makaton
• ELKLAN
• Picture Exchange Communication System (PECS)
• Colour Coding
• Nuffield Dyspraxia Programme
• Hanen – More Than Words
• Parent-Child Interaction Therapy
Naomi lives in Marston Moretaine with her husband, two daughters and Tofu the Cat! Naomi loves to cook, write, spend time outside and doing yoga.
About Laura
Laura graduated with a PgDip in Speech and Language Therapy from City University. Laura is passionate about supporting parents to best meet the needs of their child. She is friendly and personable and prides herself on her ability to build a strong rapport with children and families in her care. Laura is a creative therapist and she enjoys planning and adapting therapy sessions so that they are tailored to the child/young person's needs and interests.
Laura has experience working in early years, mainstream schools and special education settings with children and adolescents. She has a particular interest in working with young children with Autism and in working with children and adolescents who stammer.
Laura has received formal training in a number of approaches/interventions including:
• Attention Autism
• PECS
• Hanen 'More Than Words' for preschool children with ASD/social communication difficulties
• Palin PCI Therapy for children under 7 who stammer
• Secondary School Children who Stammer: Realising Their Potential
• The Swindon Packs for young people who stammer
• Study Day in Stammering Plus – When children who stammer also have ASD
Laura works with children primarily in the West Hertfordshire and Dacorum area.
About Ellen
Ellen graduated with an MSci Speech and Language Therapy from the University of Reading.
Prior to her degree she worked as a Speech and Language Therapy Assistant in a Highly Complex Needs School. She has experience of working in many paediatric settings including mainstream schools, drop in clinics, early years hospital clinics, fluency clinics and voice clinics.
Ellen feels strongly that everyone deserves the right to communication and therefore communication should be accessible for everyone. She believes that children learn best through play – when they don't even realise they are learning! She strives to encompass this in her creative, play-centred sessions, whilst implementing evidenced based, up-to-date knowledge of speech, language, and communication interventions.
Ellen is skilled in Makaton sign, having completed training up to Stage 4 (Level 2) nd working towards Stage 8 (Level 4)
When she isn't doing Speech and Language Therapy, she enjoys arts and crafts, cycling and baking.
Ellen works with children primarily in Godalming, Surrey and surrounding areas.
Book an appointment
We offer a free 15 minute telephone consultation to discuss your child's needs.  To book a time, please contact us